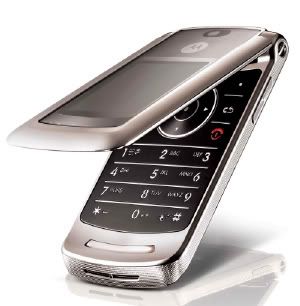 "Heey you got Matt. I hope you didn't really expect me to pick up - don't get butthurt about it - just text me."


[Can Get]
voice• text • picture • video • IM


[IC]
IM - quicksaved smoke


OOC: considering Matt's negative-5 social skills and general 'meh' for doing the whole interaction thing? Chances of him seriously picking up is slim. It's realitively hard to get his number anyway (of course) and even if you have it - you're better off just text him. Really. Unless you're Mello.